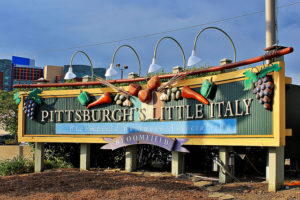 Welcome to the Foodie Haven
Empire on Liberty provides the opportunity for your establishment to join some of the city's favorite eateries including Station, Tessaro's, Caliente Pizza and Draft House, Thai Gourmet, and Sausalido.
Unique boutiques, clothing shops, and medical offices also dot the main street, making Empire on Liberty the perfect place for your retail storefront.
location, location, location
Centrally located, Empire on Liberty is close to the employment centers of Children's Hospital and West Penn Hospital.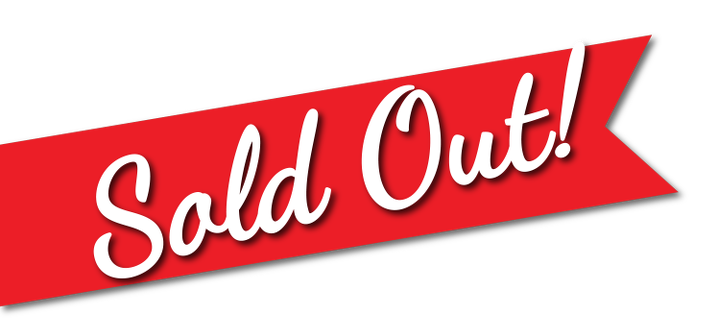 For Leasing
6,600 square feet of retail or restaurant spaces.  Contact Jason Cannon, CBRE at 412.394.9805 or via email.