Limited Office Space
Only 5,439 Square Foot remaining!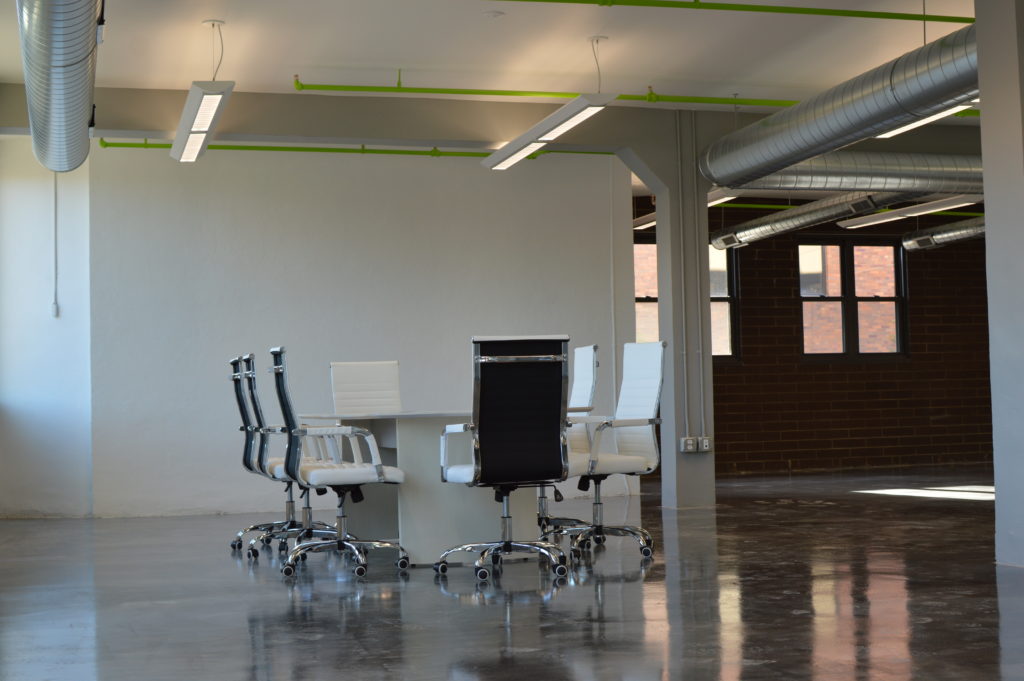 Flex your space
10,000 square feet of flex office space provides opportunity for open plan design, exposed ceilings and abundant natural daylighting.
Efficiency
Flexibility and operational efficiency are combined with quality urban design and amenities.
Leasing Now
Suites available as early as 2017. Contact Joe Tosi, Vice President, Oxford Realty Services at 412.261.0200 ext. 3471 or via email.